Fishing Shirt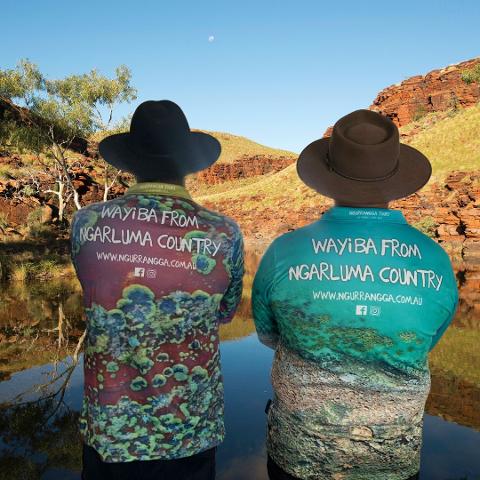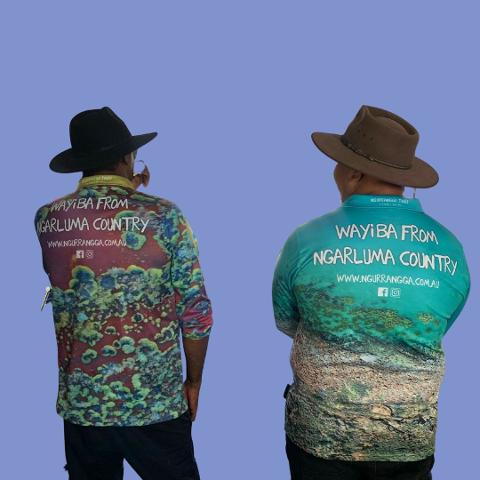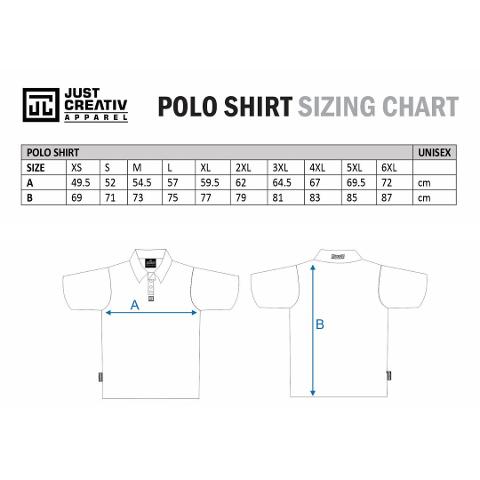 Ngarluma Ngurra Fishing Shirts
Fishing shirts are such an iconic part of life in the Pilbara. Protecting families and friends as we fish, chase waterholes, go out on the boat.
To celebrate 10 years, Ngurrangga Tours made a limited edition run of Land and Sea fishing shirts to represent the two sides of Country we explore on our tours.
Full color sublimated print, soft feel lightweight breathable cool dry 100% polyester 160gsm, long sleeve polo shirt
Land (Ngurra)- home, land, country or earth. Ngurra to Ngarluma people is more than the land we live in but is a part of our identity is an extension of our body. We care for the ngurra like ourselves or a close family member like a child or grandparent.
Sea (Wonggurru) - Murujuga means hip bone sticking out and refers to how the Burrup Peninsula and Dampier Archipelago jut out from the mainland. The turquoise waters of Murujuga have provided for Ngarluma people for millennia.
Size S M L XL XXL XXXL
A 52 54.5 57 59.5 62 64.5
B 71 73 75 77 79 81
*Refer to image for A and B Lengths.
*We recommend you size-up
*Two styles - Sea (blue) Land (Maroon)




PICK UP IN KARRATHA or Add postage for $15 for postage within Australia.